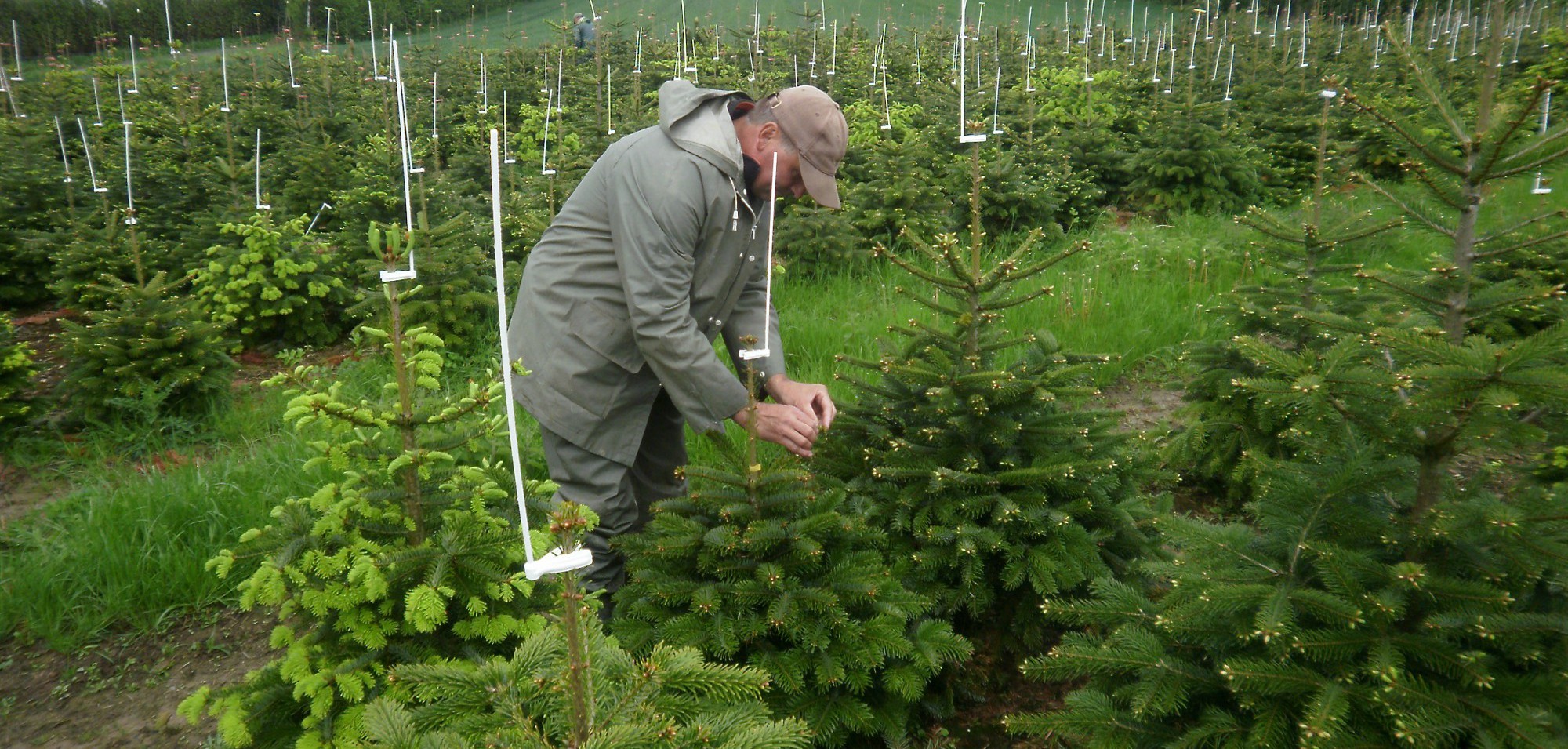 Export in prime quality
Nordmann Christmas trees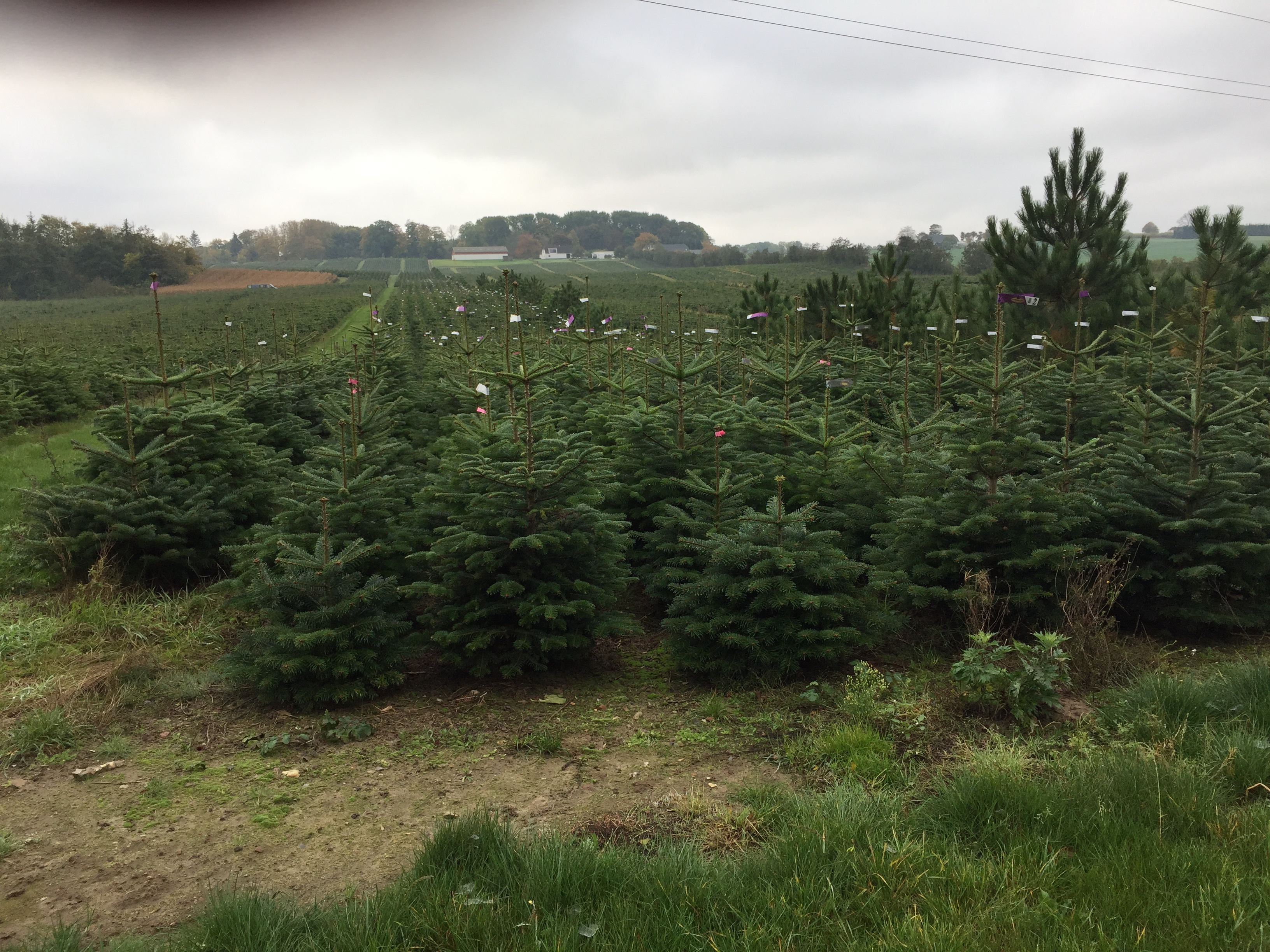 Qualities A and B
Original Nordmann Christmas trees
and we always focus on making the highest quality.
We have Christmas trees on 60 Ha.
Birkholm Christmas trees produce Nordmann Christmas trees for export and wholesale in prime quality
We sell Christmas trees for export and wholesale.
We produce X-mas trees in very high quality.
Birkholm Christmas trees is a company placed in the south on the island Fyn. We have worked with Christmas trees and decorative greenery for more than 25 years and we have been selling Christmas trees since 2003.
Nordmann Christmas trees export B2B Trade
Birkholm Christmas Trees ApS is a company that trades and manufacture Christmas trees. We supply a wide range of the highest quality of original Nordmann Christmas trees, Nobili's clips and other products within the Christmas tree market.
Birkholm Christmas Trees ApS sorts the Christmas trees in different classifications. 
Extra Prima, standard and 3rd grade, or A and B grade. The height classes usually jump 0,25m in height depending on the size of the trees. It is important that the customer expresses his wishes, we are very flexible and always helpful to the customer's wishes.
We are happy to help make your possible. own brand and would like to mark the Christmas trees for you.
We ensure the optimal treatment in the cutting and packing process, loading, transport and provide good advice from customer to consumer.
Birkholm Christmas Trees has been exporting Christmas trees to Asia for several years
Our bestselling product is Original Nordmann Christmas Trees (Abies Nordmann). We sell Christmas trees for export to the European, Russian and Asian markets. We are very focused on exporting to the Asian market, and are helpful with all kinds of logistics solutions as well as certificates etc.
Trade in Nordmann Christmas trees of the highest quality
We live in an area where many Christmas trees are produced. We always focus on selling the highest quality of Christmas trees.
Christmas trees are produced in a hilly area with lots of nature; a super good climate to produce Christmas trees in. When producing a Christmas tree, 12-20 kg of CO2 is bound. In the Christmas tree plantations, there is an over-representation of insects, fungi, birds and animals; a really nice nature area to work in.
We want to provide our customers with the best service and prioritize having satisfied customers who return year after year.

You are always welcome to visit us and come and see the Christmas tree plantations. We really appreciate receiving visits from our customers. It is costly to pay a visit to inspect the Christmas tree sorts. We have customers who have never been to visit us and who trade with us year after year. We would very much like to help you with transport and accommodation.
We hope that times will soon be normal again (Covid-19), so that it will be possible for you to visit us again. 
If you can't set aside resources to visit, then we have a number of questions to ask the customer to find the Christmas trees that will sell best at your point of sale.
If you do not find what you are looking for on our website, please contact us for more information and a pricelist. We are also helpful with other products within the area and have a great knowledge of where the products can be found.
We are also happy to help with logistics solutions and packing list.
We look forward to hearing from you.
Birkholm Christmas Trees ApS provides a high level of service and is always helpful; hoping that satisfied customers return year after year.