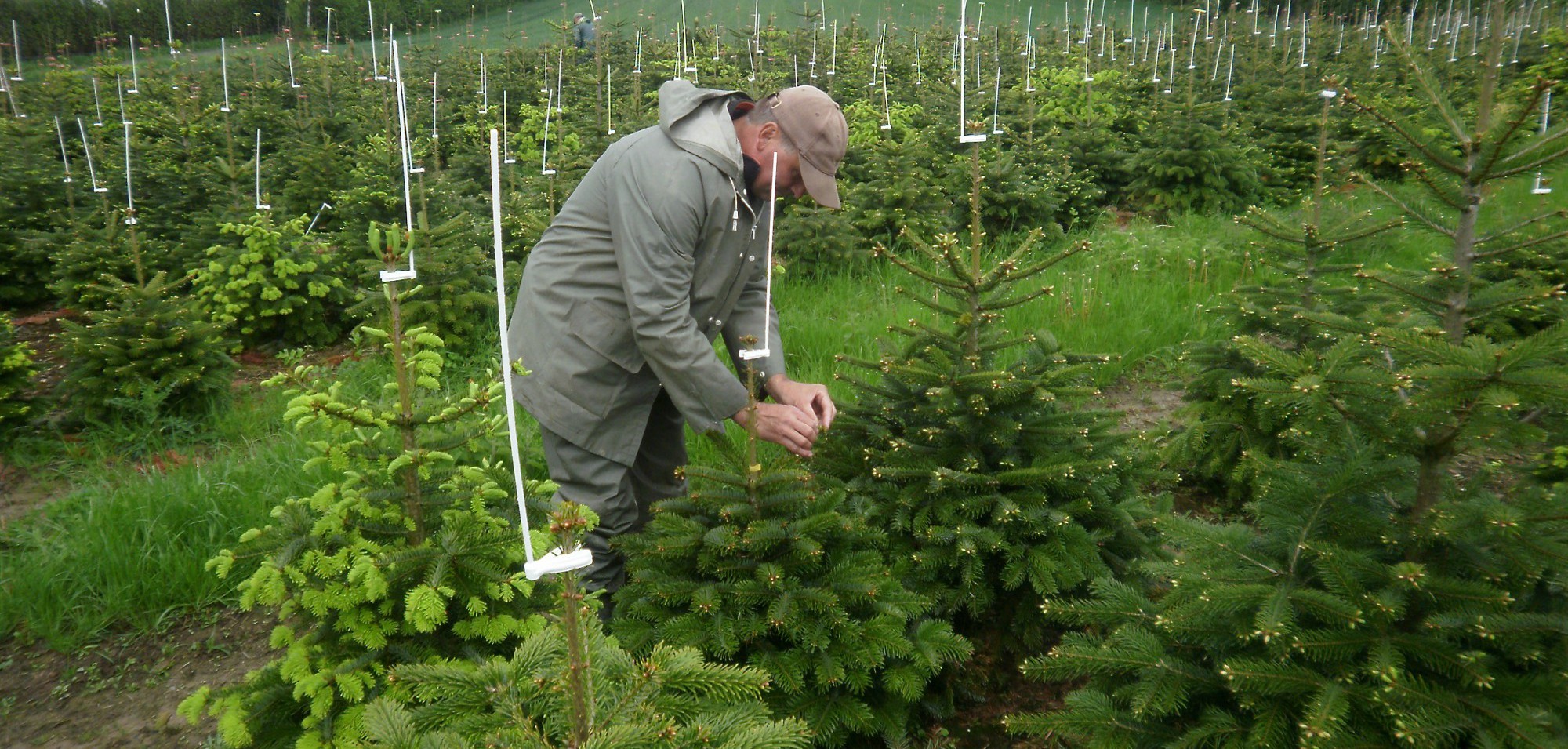 Export in prime quality
Nordmann Christmas trees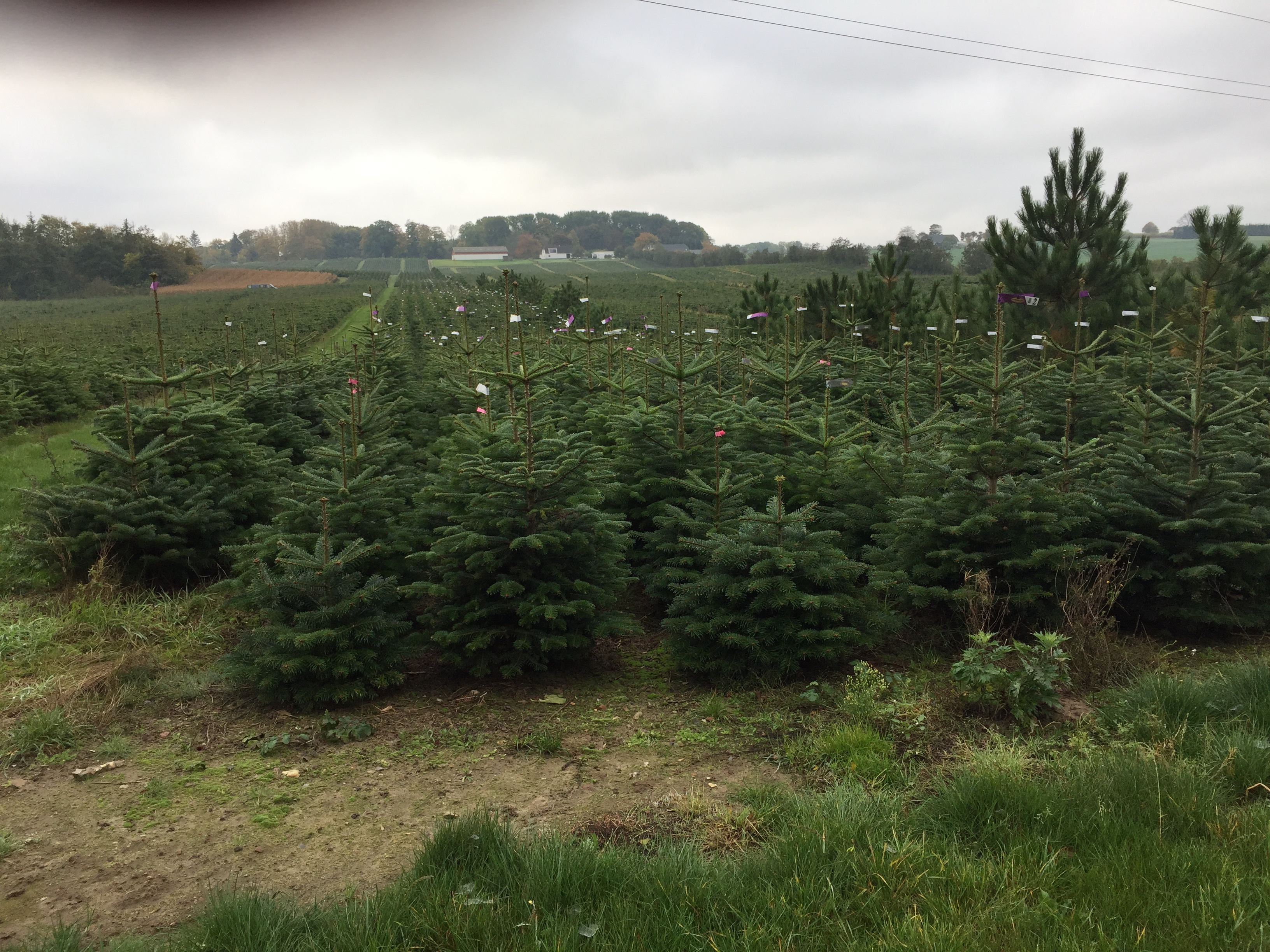 Qualities A and B
Original Nordmann Christmas trees
and we always focus on making the highest quality.
We have Christmas trees on 60 Ha.
Birkholm Christmas trees produce Nordmann Christmas trees for export and wholesale in prime quality
We sell Christmas trees for export and wholesale.
We produce X-mas trees in very high quality.
Birkholm Christmas trees is a company placed in the south on the island Fyn. We have worked with Christmas trees and decorative greenery for more than 25 years and we have been selling Christmas trees since 2003.
We are living in a area, where there is a lot of Christmas trees. We always focus on selling the highest quality of Christmas trees.
You're always welcome to come and visit us and see the Christmas trees.
We have a holiday house. It is possible to use the house when you come and visit us.
Should you not find what you're looking for on our website, please contact us for more information and a price list.
We would very much like to help with other forrest products there have relation to Christmas trees and greenery. Please ask. 

Asia export Christmas trees

We export to many different countryes in Europe. The Asia is a new market, that we are focus on. 
We have exported to Asia in several years. 
We are making a high service and are always very helpfull.